HOMEWARD BOUND: THE LIFE AND TIMES OF NORMAN COLLINS
With previously unseen photos, ephemera and essays collected during the making of the film, the 128-page, hardbound book
recalls the era and artistic legacy of Norman "Sailor Jerry" Collins, the father of the old-school tattoo. A companion piece
to the film, 'Hori Smoku Sailor Jerry,' the book is a limited edition of 3,000 copies.

Author: Erich Weiss Contributing Authors: Jason Buhrmester, Nick Schonberger, David Farber & Beth Bailey
Design: Erich Weiss, Bill Callahan Produced by: Steven Grasse/QCM Client: Sailor Jerry, Ltd.
HUCKSTERS: THE TUMULT OF DOCK STREET EXHIBIT
Independence Seaport Museum, Philadelphia PA
Guest curated and designed by Erich Weiss, Hucksters: The Tumult of Dock Street showcases the boisterous, bygone era and vibrant culture of Philadelphia's Dock Street market. Using photos, ephemera and first person stories, the exhibit begins with the market's city-settler origin, continues to the mid - 1800s when it was "the nerve center of the city's mercantile life" and ends with the full experience of 1930s - 1950s huckster life. Called by Newsworks as "one of the finest collections of midcentury Philadelphia ephemera," the exhibit also features Huckster-inspired artwork by 23 Philadelphia artists and craftsmen.

PHILLY.COM I NPR/NEWSWORKS I ABC NEWS
TRAVELOGUE
Oh, the places that you'll go.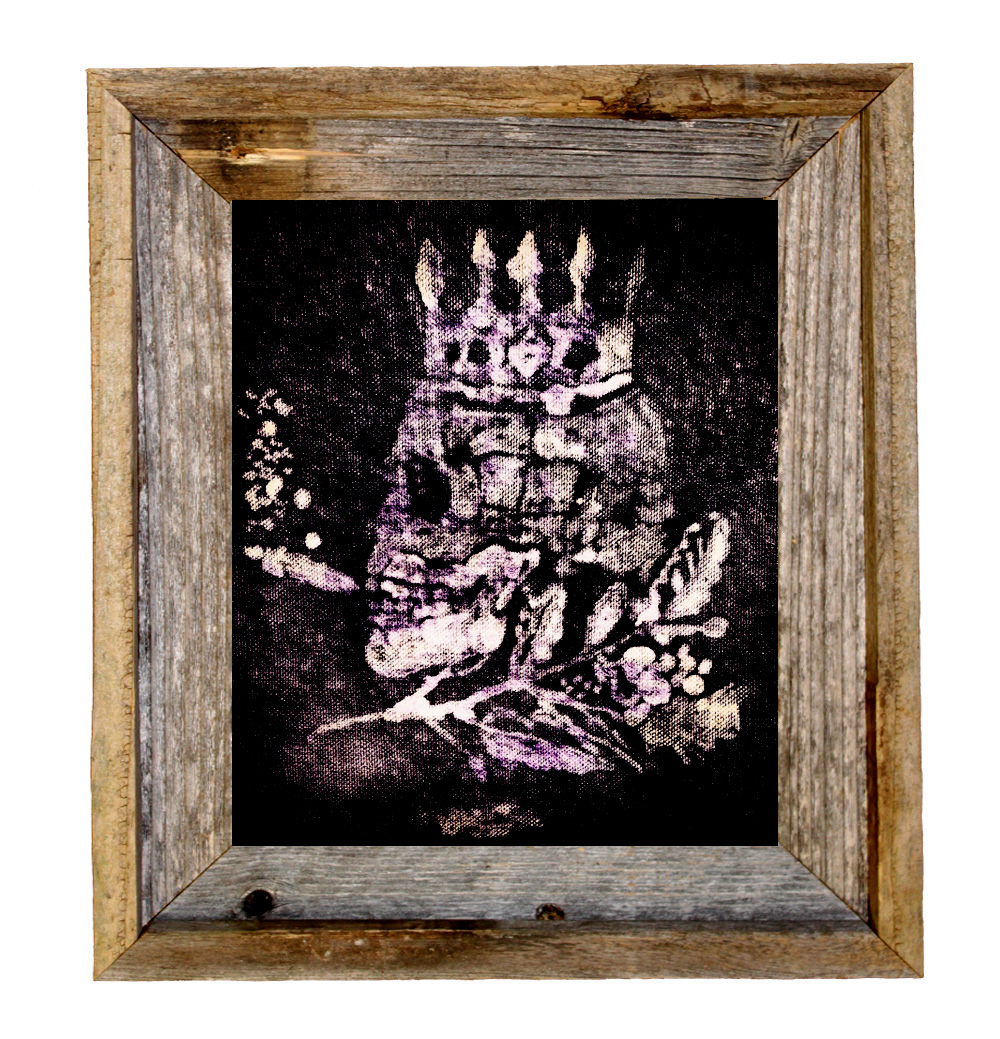 BATIKINGS
Using the resist method of batik, "Batikings" is an ongoing series of art prints based off potentate iconography —
specifically influenced by folk tattoos. Each piece is hand- drawn in wax on a cotton canvas, then dyed accordingly.
After drying, the wax is ironed out, and the piece is framed in re-purposed wood.
Copyright © 2015 Weisspace.